Check out Head to Toe Chiropractic
Marple Website Sponsor of the Month


Below are the most recent additions:
Friends of the Park 2017 Task Days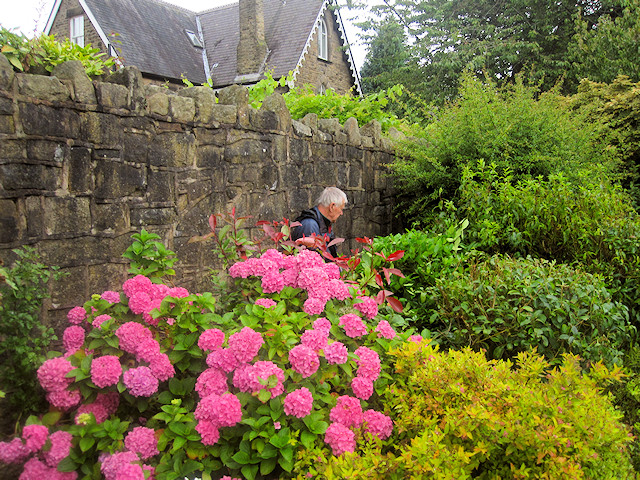 Marple Transport Society 2017/18 Programme Published
New Marple Philatelic Society Programme Published
New Marple Exploring the Arts Programme

Latest Marple NWR Programme published
Open your garden in Marple next year
to raise funds for Cancer Research UK

Northumberland Arms Share Offer Launched
Marple Book Fair begins Monday 14 August 2017
Marple 10K Trail Run is 9 September 2017
WWI Timeline in Memorial Park commemorates
Marple's blackest day at Passchendaele
Friends of Memorial Park 2017 Town Centre
Bench Refurbishments progressing well!
Marple Tai-Chi classes restart in September 2017
Marple Locks Heritage Society web site updated
Festival photos migrated to the Virtual History Tour
Sad news at the passing of Mark Singleton
Public Meeting about The Garden House
New Bench at Possett Bridge
in memory of Monty Burton and family
Macnair Trust Financial Statements for 2016
Marple & District Rotary Club News
The Marple Website Sponsors Marple Athletic JFC U12s

This is the community web site for Marple in Cheshire. Its purpose, in addition to providing useful information to local people and potential visitors, is to try and contribute to the community spirit. It can hopefully do this by interaction with other interested Web users and by gaining enough feedback and support to shape it into a useful service.
If you have a Marple-related site which you would like me to add to the links, if you represent a local non-profit making organisation which you feel should be featured in the Community Interest pages, or have any ideas about how the site can be improved, please get in touch using the contacts page. Independent contributions and articles on local history, attractions or other matters of interest to the local community are particularly welcome.
If you enjoy what's here please register on the Forum & Notice Board and join in the discussions.