Latest pictures: 26 April 2015
This month's featured sponsor:

Below are the most recent additions:
Friends of Marple Memorial Park 25 April Task Day
Hazel Grove MP Hustings at Marple Methodist Church
Mellor Country House Charity Plant Sale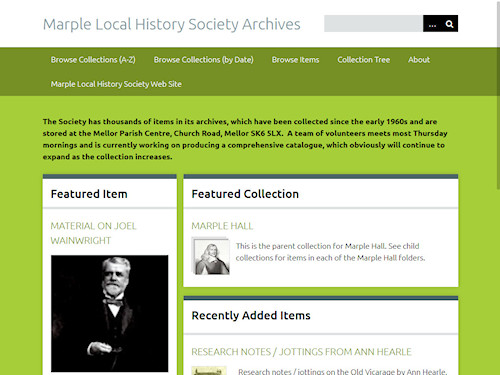 Hawk Green RA Maypole Event Sunday 10 May

iClean Property Maintenance Business Card Page
Banner Adverts on The Marple Website raise
another £500 for Friends of Marple Memorial Park
New Mills, Marple & District Rotary News for April
Photos of Alan the Paint's retirement on MBF web site
Congrats to Arthur Procter: IWA Calendar Comp Winner!
Kennington's becomes History on Saturday 4 April
Stockport Hydro Splashed Out with Awards!
Friends of Memorial Park March Meeting Minutes
Boris Johnson pays flying visit to Marple
Friends of Memorial Park complete Silhouette Artwork
Mellor Mill painting unveiled in Marple Library
Skatepark Project Grant and Planning Apps submitted
Marple WWI Timeline Updated 6 March 1915
Manchester Coach Rambles Group: Marple Link
Stockport Hydro Open Days 2015
Marple 150 / Locks Festival Provisional Programme
Marple 150 Poetry Competition 2015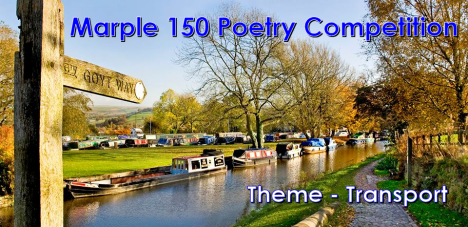 A Man of Insignificance to help Friends of the Park!
For additions no longer listed here see
What's New?
This is the community web site for Marple in Cheshire. Its purpose, in addition to providing useful information to local people and potential visitors, is to try and contribute to the community spirit. It can hopefully do this by interaction with other interested Web users and by gaining enough feedback and support to shape it into a useful service.
If you have a Marple-related site which you would like me to add to the links, if you represent a local non-profit making organisation which you feel should be featured in the Community Interest pages, or have any ideas about how the site can be improved, please get in touch using the contacts page. Independent contributions and articles on local history, attractions or other matters of interest to the local community are particularly welcome.
If you enjoy what's here please register on the Forum & Notice Board and join in the discussions.