Latest pictures: 13 April 2014
Below are the most recent additions:
Friends of Marple Memorial Park April AGM Minutes
Romiley & Marple Lions support for Marple Skatepark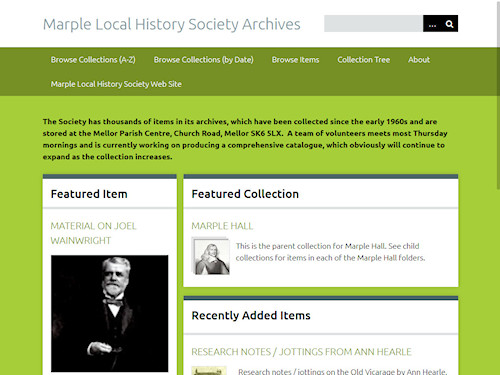 New Horizons Web Site make-over by The Marple Website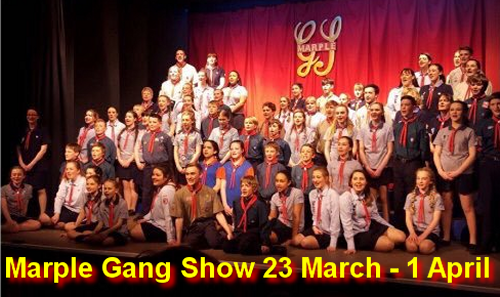 Marple Motor Co Ltd has a brand new MOT Testing Station
and a new Business Card Page!

£1,000 Donated to Skatepark Project by The Marple Website
Friends of Marple Memorial Park April Task Day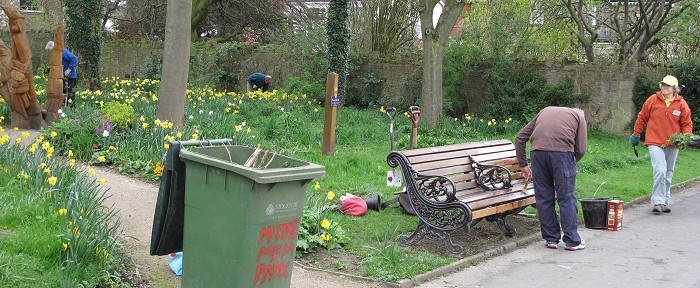 Macnair Trust Financial Report for 2013 Published
Park Keeper Bob Wilson's last working day
in Marple Memorial Park
More new images of Marple Hall in 1900
Update on the Sale of Hibbert Lane College Site
More Good News on Marple Skatepark Fund-raising
Society of Marple Artists 46th Annual Exhibition
Friends of the Park make a right MESS planting trees!
Rotary Club Newsletter for March 2014
Marple Local History Society to change venue due to popularity
Amazing images of Marple Hall added to the Virtual Tour
Art from the Parks Exhibition
supports Marple Skatepark Project
Fire Fighters Charity Car Wash Photos On-line
New Marple Rambling Club Programme
New Business Card Page for Whittaker's Fish Bar
Marple & Mellor Oldknow Legacy Project is
Heritage Lottery Fund Front Page News!
Friends of the Park February 2014 Task Day
What's Happening to Samuel Oldknow's Lime Kilns
Brass Bands of Marple support for Marple Skatepark
Marple Carnival 2014 Theme and Entry Forms Published
For additions no longer listed here see
What's New?
This is the community web site for Marple in Cheshire. Its purpose, in addition to providing useful information to local people and potential visitors, is to try and contribute to the community spirit. It can hopefully do this by interaction with other interested Web users and by gaining enough feedback and support to shape it into a useful service.
If you have a Marple-related site which you would like me to add to the links, if you represent a local non-profit making organisation which you feel should be featured in the Community Interest pages, or have any ideas about how the site can be improved, please get in touch using the contacts page. Independent contributions and articles on local history, attractions or other matters of interest to the local community are particularly welcome.
If you enjoy what's here please register on the Forum & Notice Board and join in the discussions.