Below are the most recent additions:
Marple men killed on Somme 100 Years ago: 1st July 1916
New Marple Rambling Club Programme
Friends of Marple Memorial Park 25 June Task Day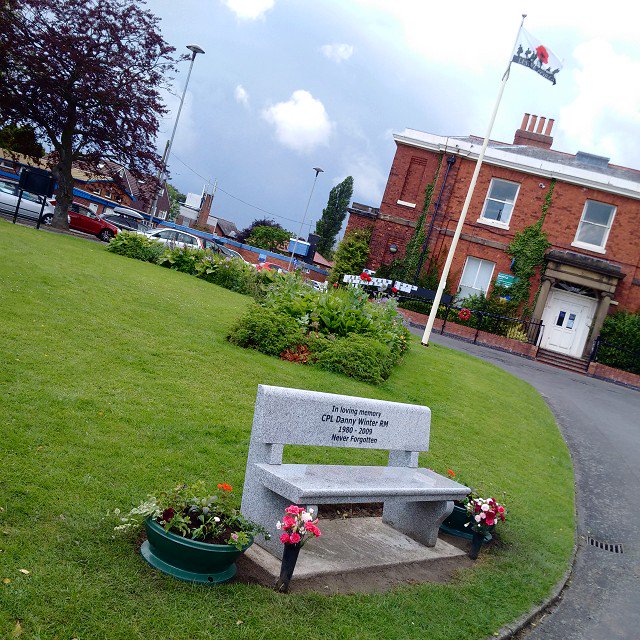 Red Wheel Plaques Unveiled on Peak Forest Canal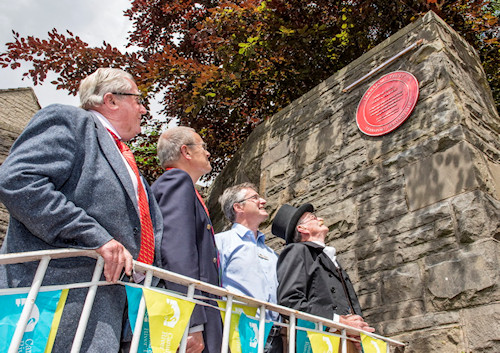 Queen's Birthday Party at MacNair Court
Marple Carnival 2016 Photos now Online
Memories of Old Marple by Hannah Robinson
Congratulations to New Horizons!
Queen's Award for Voluntary Service
3 MILLION Image Views on The Marple Website Virtual History Tour!
The Marple Website Sponsors Marple Athletic JFC U12s

This is the community web site for Marple in Cheshire. Its purpose, in addition to providing useful information to local people and potential visitors, is to try and contribute to the community spirit. It can hopefully do this by interaction with other interested Web users and by gaining enough feedback and support to shape it into a useful service.
If you have a Marple-related site which you would like me to add to the links, if you represent a local non-profit making organisation which you feel should be featured in the Community Interest pages, or have any ideas about how the site can be improved, please get in touch using the contacts page. Independent contributions and articles on local history, attractions or other matters of interest to the local community are particularly welcome.
If you enjoy what's here please register on the Forum & Notice Board and join in the discussions.