Latest pictures: 06 August 2015
Latest Website Sponsor:

Below are the most recent additions:
Art for the Skatepark from 1st September 2015
Marple 10k Trail Run Saturday 5 September 2015
Facts and Fun at Roman Lakes Sunday 6 September
Friends of Memorial Park August Task Days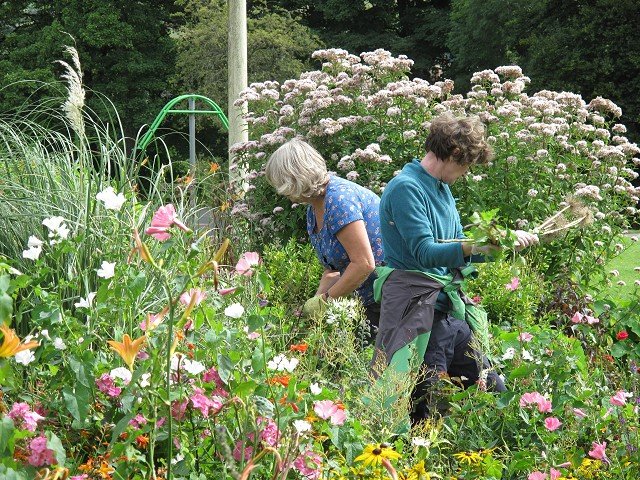 New "Marple Exploring The Arts" Group launched

Fantastic new support for Marple Skatepark Project
Great news on Marple Memorial Park Play Areas
Friends of Memorial Park August Meeting Minutes
Mellor Mill Public Archaeology Digs in August
Marple WWI Timeline Updated 7 August 1915
The Marple Website Sponsors Marple Athletic JFC U12s

Marple Transport Society 2015-16 Programme Published
Marple Bridge Street Party 30 August 2015
Summer Holiday Activities at ARC Romiley
Macnair Trust accounts for 2014 published
Rotary Club Newsletter for July 2015
Photos from Mellor Country Fete on Virtual Tour
Marple & District Rotary Club Page Updated
Mellor Mill Festival of Archaeology Sunday 19 July
Marple 150/Locks Festival photos on-line
Memories of Bowden Lane by Selma Fielding
Marple Rambling Club Programme Updated
Marple Carnival 2015 Photos on-line
Marple Skatepark Sponsored "Beard Off"
This is the community web site for Marple in Cheshire. Its purpose, in addition to providing useful information to local people and potential visitors, is to try and contribute to the community spirit. It can hopefully do this by interaction with other interested Web users and by gaining enough feedback and support to shape it into a useful service.
If you have a Marple-related site which you would like me to add to the links, if you represent a local non-profit making organisation which you feel should be featured in the Community Interest pages, or have any ideas about how the site can be improved, please get in touch using the contacts page. Independent contributions and articles on local history, attractions or other matters of interest to the local community are particularly welcome.
If you enjoy what's here please register on the Forum & Notice Board and join in the discussions.