The gentle, flowing art of T'ai Chi is practised by people of all ages and levels of fitness. It is known for its health benefits, particularly valuable for improving balance, stamina and flexibility, and reducing stress. T'ai Chi is a type of Chi Kung, which is practised in its own right to enhance energy flow mainly through focusing on breathing.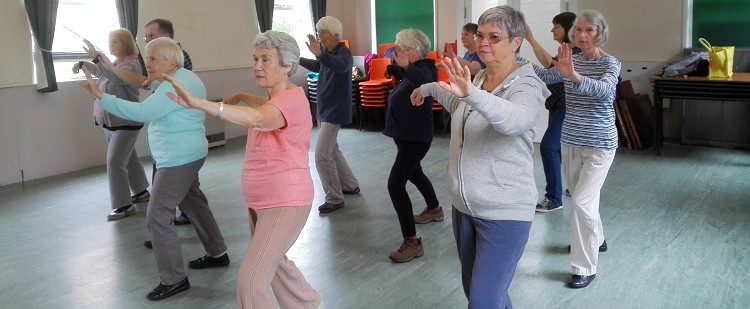 Tuesday afternoons, 2pm to 4pm,restarting on 19 September 2017 at Hawk Green Reading Room: Beginners and ongoing students are welcome at these classes:
Thursday mornings, 10am to 12 noon, restarting on 22 September at Hawk Green Reading Room. : New members of this class should have at least two years experience of practising Cheng Man-Ch'ing T'ai Chi.
Classes cost: £7.50 if paid for weekly (£6 if paid for by the term).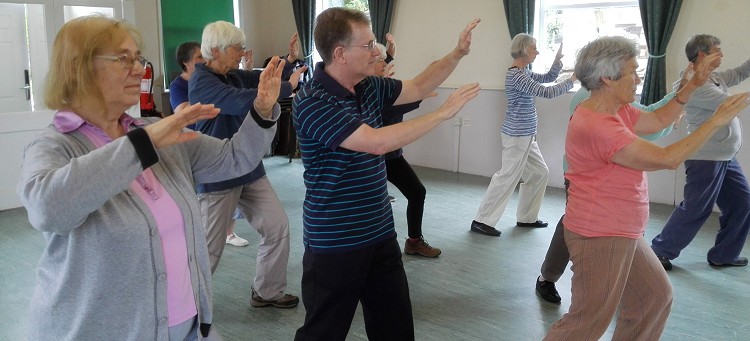 If you would like more information please phone the tutor, Brenda Howlett, on 07749 811 171 or email