The Macnair Trust is a local charity created in 1973 by Mrs. Iris Macnair, the wife of Alan Macnair, a prominent member of the Marple community.
The specific aim of the Trust is to support good causes in the Marple Area (this is defined as being within the previous U.D.C. boundary), the majority of the Trust's trustees must also reside with this boundary. This area includes not only Marple itself but also Marple Bridge, Mellor, Strines, Rose Hill, Hawk Green and a substantial part of High Lane.
The aims of the Trust are set out within strict guidelines but in brief the charity can support those causes which preserve the local environment, promote the arts in the locality, benefit young people and encourage activities in the interests of health and social welfare within the Marple area.
In recent years the Trust has been able to support widely varying causes such as assisting in the provision of musical instruments in local primary schools, improving facilities in local sports clubs and providing funding to local Scouts and Guides. In addition the Trust has been able to give financial support for local arts events.
Below is a link to the Trust's most recently published annual report and a brief selection of clubs and other organisations that the Trust has been able to assist in recent years:
Macnair Trust Financial Report for year ended November 2016
St Mary's RC Primary School Play Cabin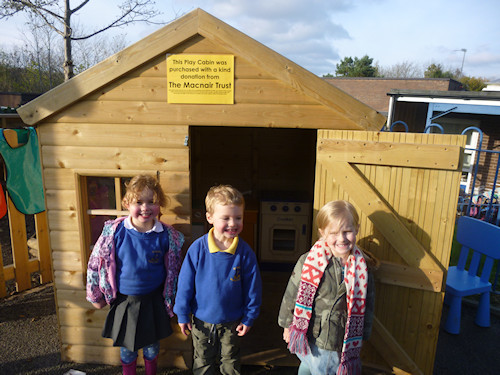 Hawk Green Cricket Club

Marple Scouts and Guides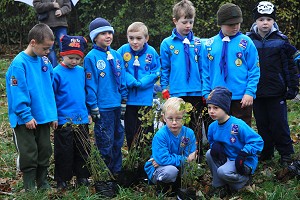 Marple Arts Group
Marple Bujinkai Karate Club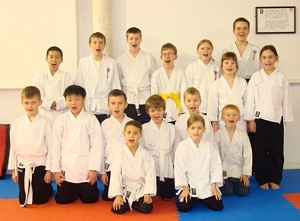 Marple Mini Rugby Club
Mellor Sports Club
The Iron Bridge Restoration Project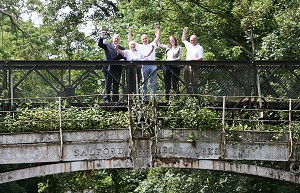 If you wish to make an application for funding to the Trust, or require further information, please contact:
The Secretary, Macnair Trust, 37 Ridge Road, Marple, Stockport, SK6 7HN
or email: