11
« Last post by admin on May 26, 2023, 05:50:23 PM »
Family Treasure Hunt Eve Late News!
Today we've had some great last minute raffle prizes including:
A bespoke hand-crafted Metal Lizard from Wayne Chaisty of Ironwood Metal Art!
Ironwood Metal Art
Facebook:
https://www.facebook.com/Ironwoodmanwayne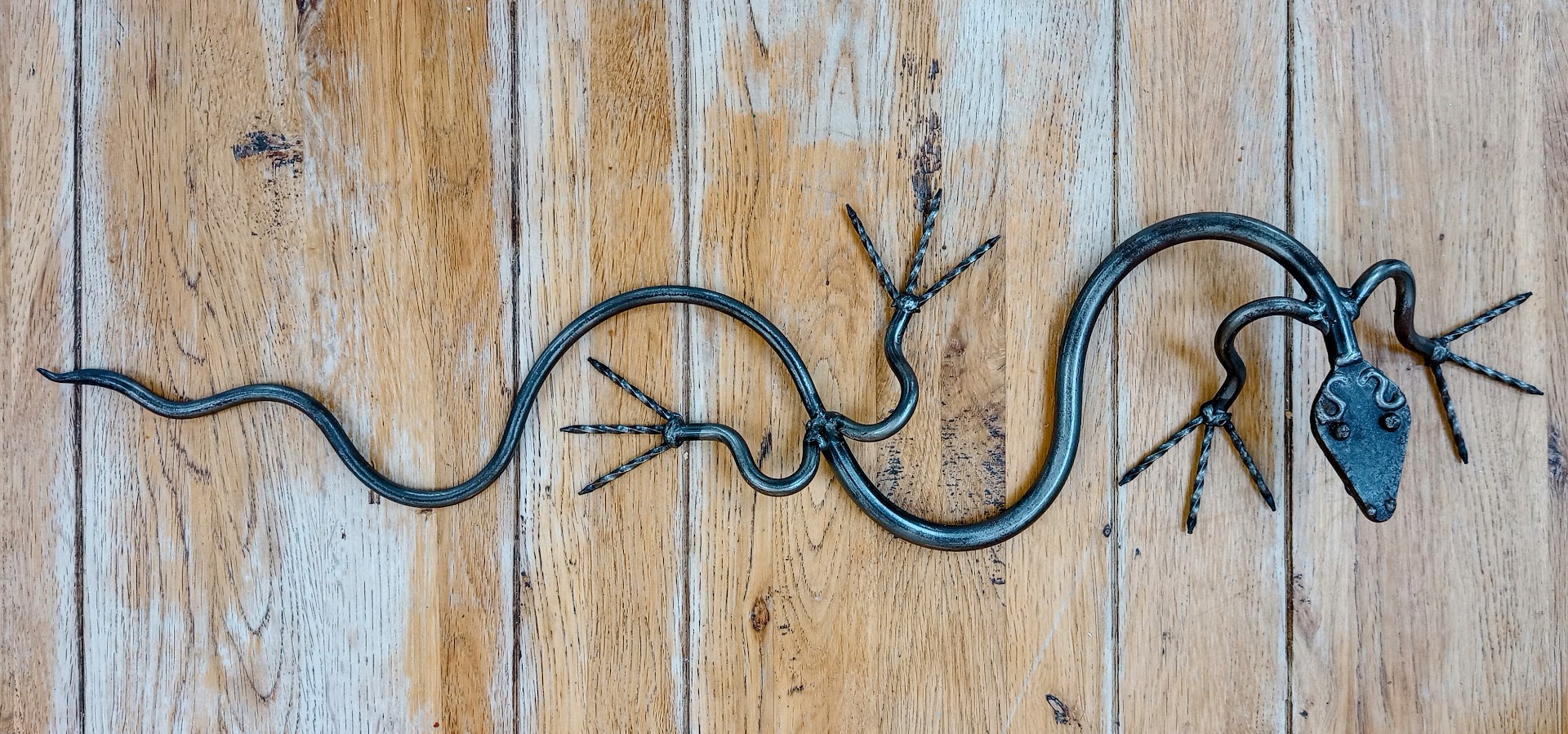 A fantastic Children's Fun Hamper from Baked by Leah on Market Street!
Baked by Leah on Market Street
Facebook:
https://www.facebook.com/bakedbyleahfaith
Instagram:
https://www.instagram.com/bakedby_leah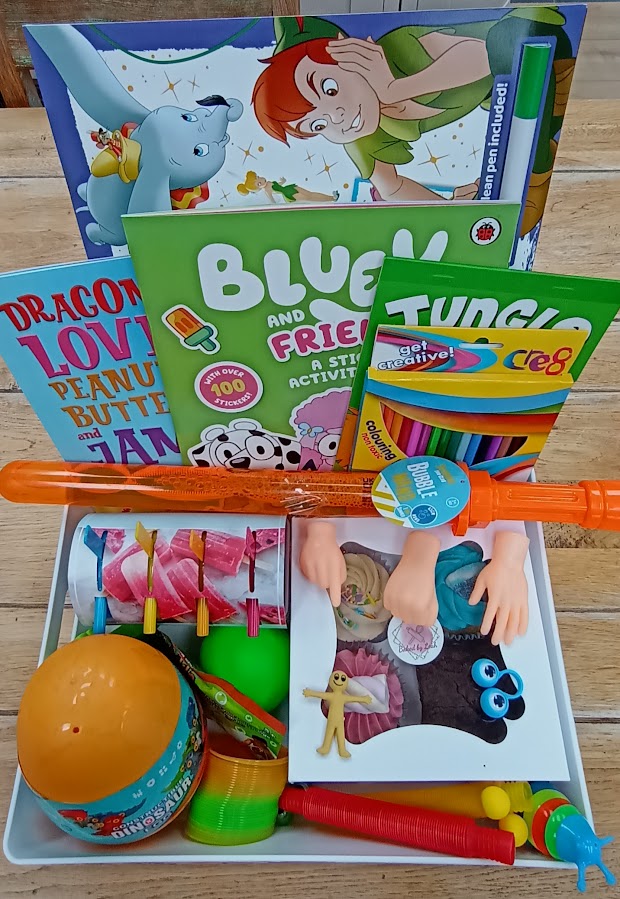 And a Sweet Treat MEGA Sponsorship from the Morrisons Daily Store at Rose Hill
And a surprise late entry to our sponsorship is the donation of 80 packs of Munchies Gold as an alternative prize to our usual chocolate coins from Morrisons Daily at Rose Hill. If these prove more popular than the gold coins then you may have to be one of the first 80 correct answers back to win one of them! This is in addition to Morrisons Daily being a Regular Sponsor.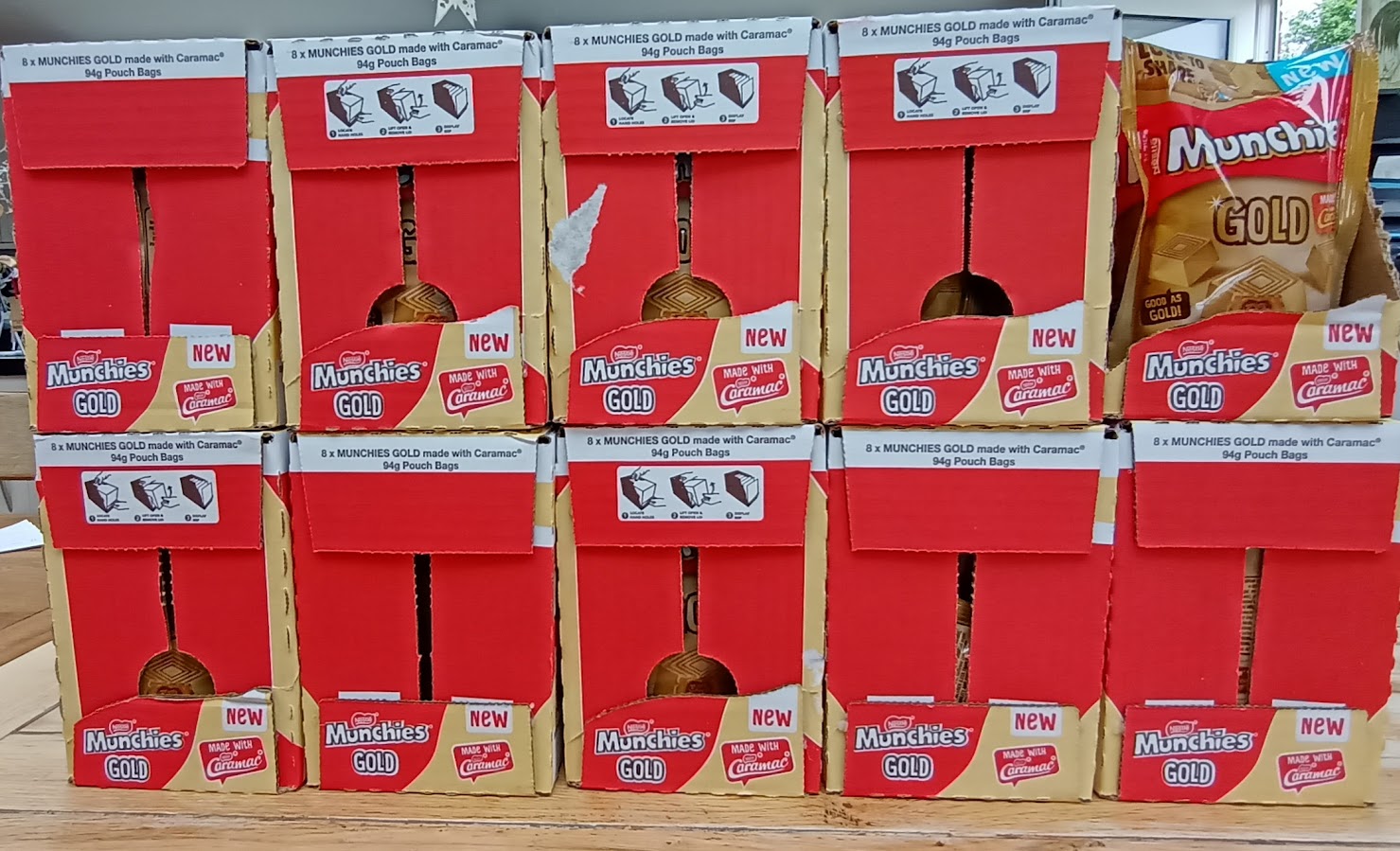 We're overwhelmed with the fantastic support we've had from the local business community, THANK YOU!