11
« Last post by admin on January 19, 2023, 07:32:49 AM »
MURA MA Art Space opens Friday 20th January 2023
Opening this Friday, Mura Ma is a brand new artist-run gallery on Stockport Road, Marple, showing monthly exhibitions of emerging artists - art to see, art to buy and things to do.
Their first exhibition features four contemporary painters, two of which are Marple artists.
They have a gallery shop that will be stocking beautiful handmade, one off originals, vintage and upcycled products and there is also a programme of events to complement the exhibition listed on their website, with more to follow. To find out more visit:
www.murama.co.uk
Follow on Facebook, Twitter and Instagram @murama_artspace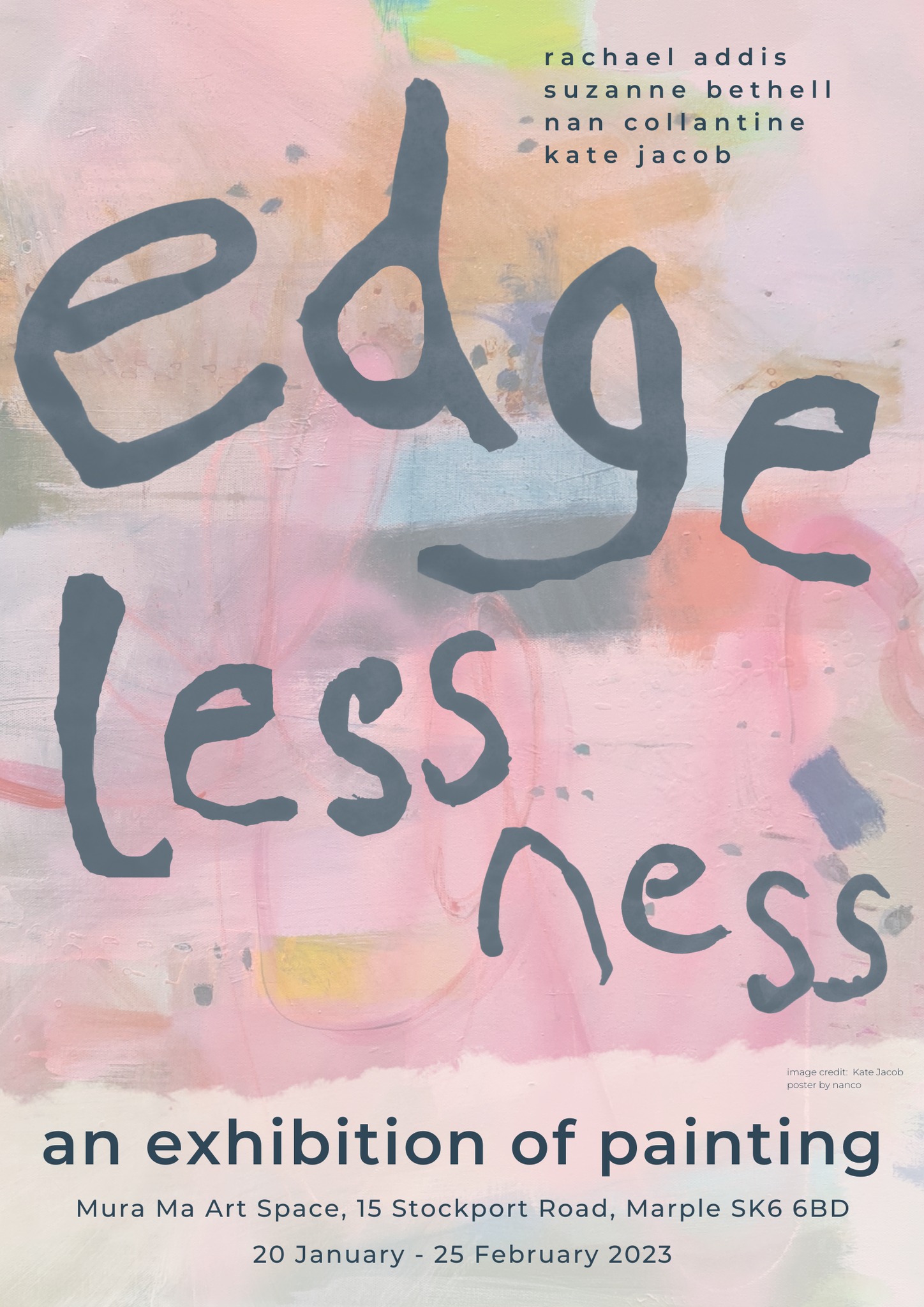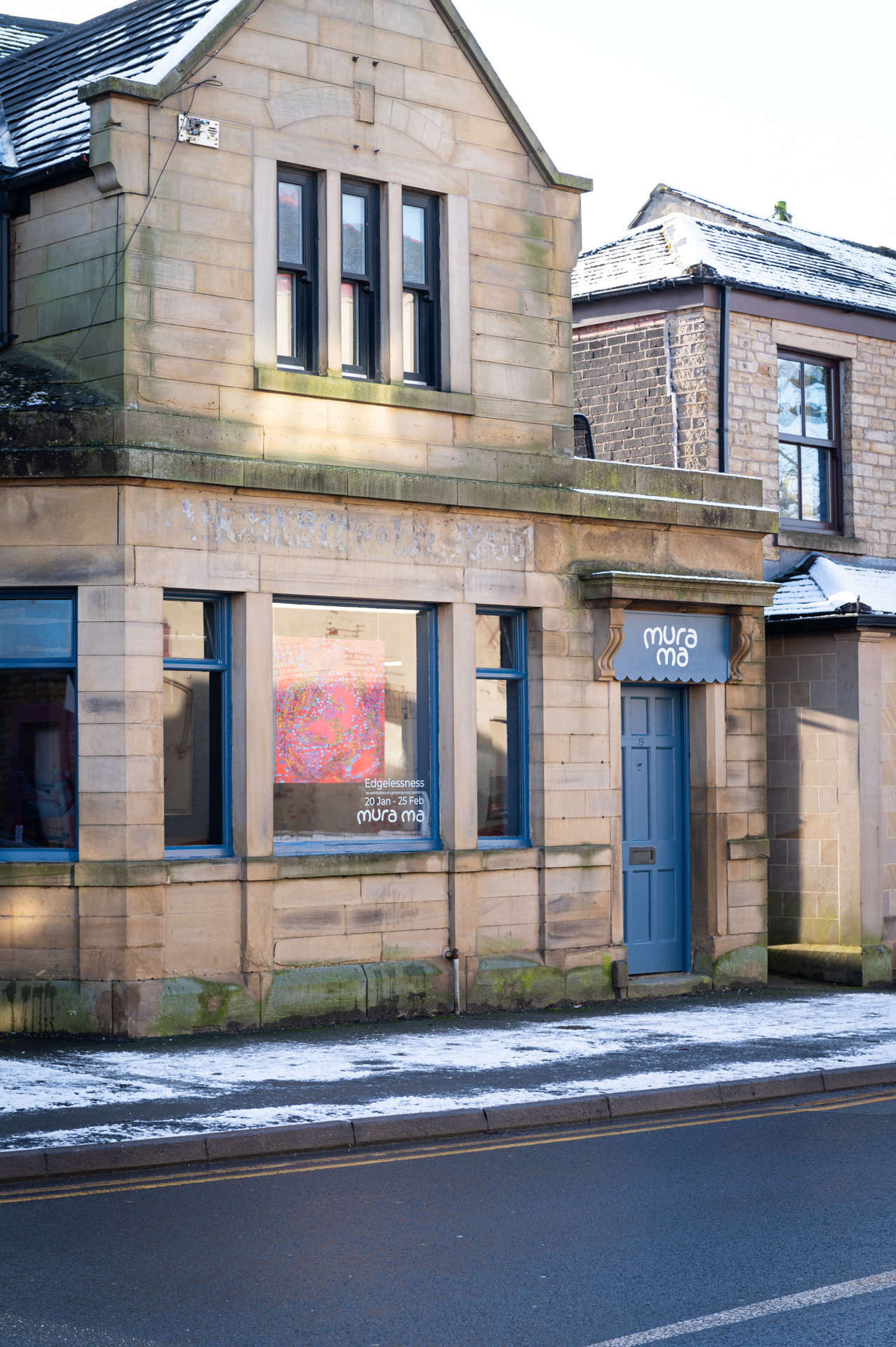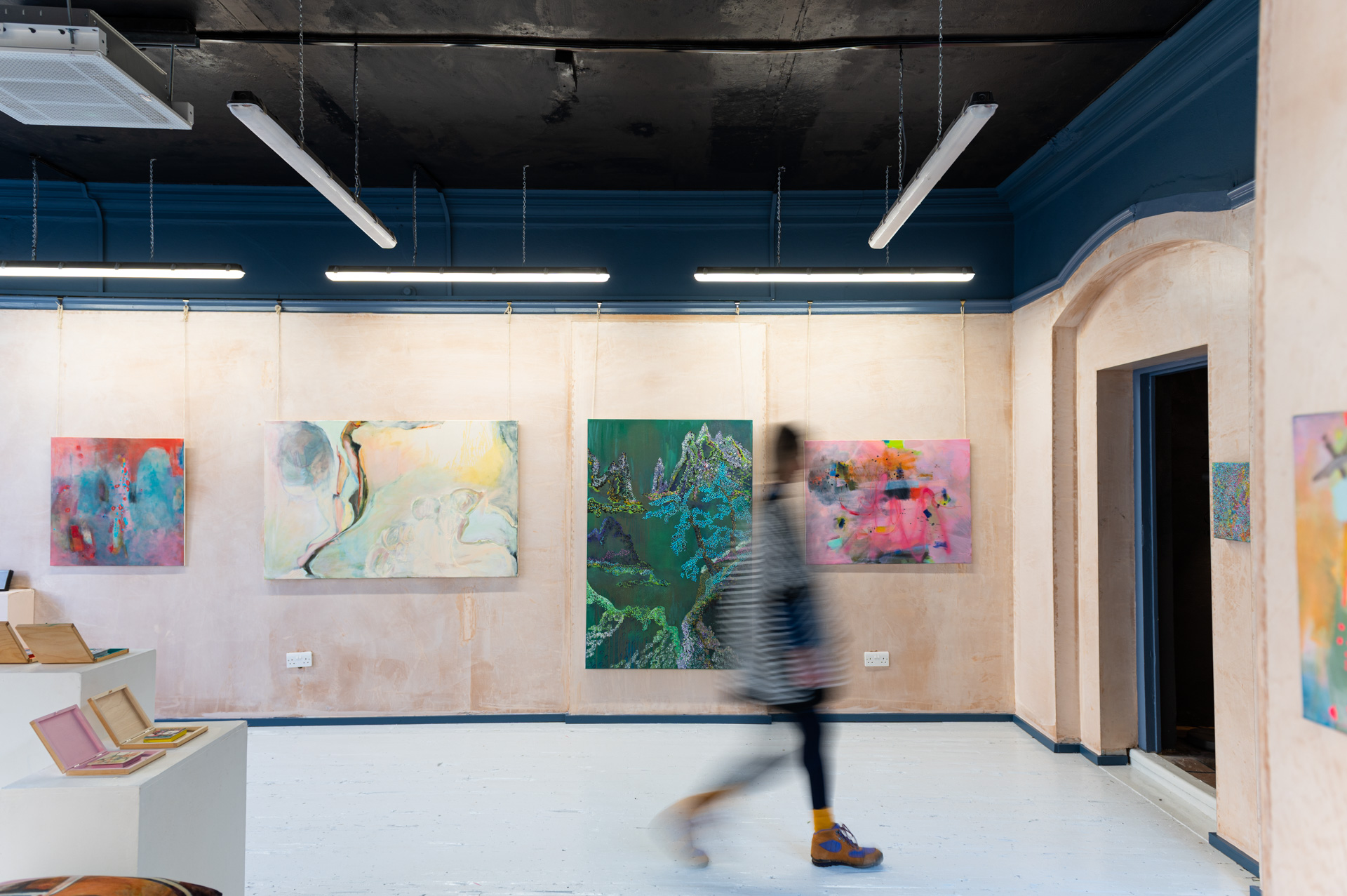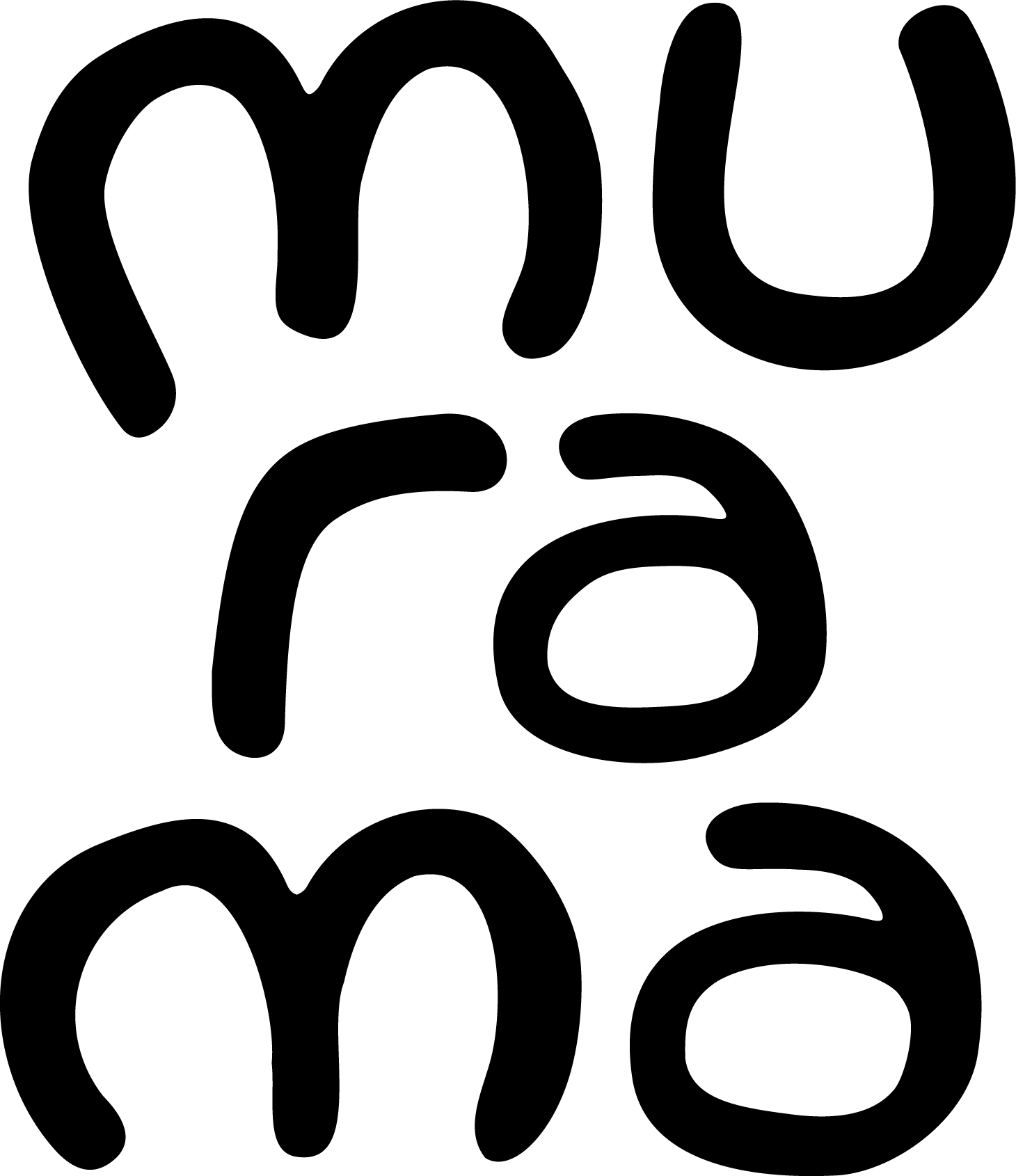 Photos by Roscoe Rutter.