Open your garden in Marple for Cancer Research UK!
A group of Marple gardening enthusiasts have got together to organise an "Open Gardens in Marple" event in July 2018, to raise funds for Cancer Research UK.
Currently the group are seeking people living in the Marple area who are interested in opening their gardens to the public over the weekend of Saturday 7th and Sunday 8th July 2018. We are seeking expressions of interest at the moment, not a firm commitment, so if this is something you think you may enjoy and would like to find out more then please let us have your details:
Name:, Address:, Telephone:, Email address:
Please send your details or your enquiries to
If you don't want to open your garden but would like to help, please let us know that too.
These key points may help you to decide if this is for you but please get in touch if you have other questions:
If you're passionate about your garden and your friends and family tell you how lovely it is, then it's very likely other people will want to visit your garden too. Size doesn't matter!

Gardens can be opened on Saturday 7th July only, Sunday 8th July only or both days.

The boundary for the event is Marple as defined by the Marple Neighbourhood Plan. So if you live within the boundary shown on this map (below) your garden is eligible.

We would like to have clusters of gardens all over Marple, so if this is of interest to you please have a word with your neighbours too and think about opening your gardens together. This could make it a great social event for your own neighbourhood as well as being part of the wider whole.
Please let us have your expressions of interest as soon as you can!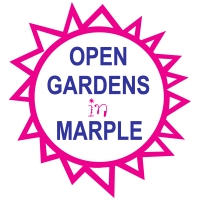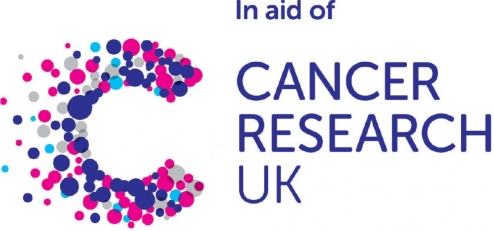 All proceeds raised during the event will go to Cancer Research UK.
Boundary Map: Click for a larger version