| | | |
| --- | --- | --- |
| | The Narrows | The Aqueduct |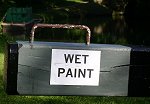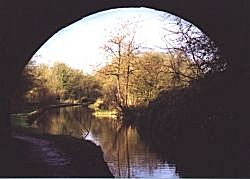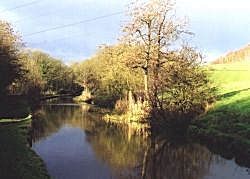 Travellers on the Lower Level of the Peak Forest Canal heading towards Marple from the direction of Ashton-Under-Lyne, Dukinfield and Hyde, after passing through Hyde Bank Tunnel, will soon have to navigate "The Narrows", which is one of the three starting points on this Virtual Tour that can be used by the boater to approach Marple Locks.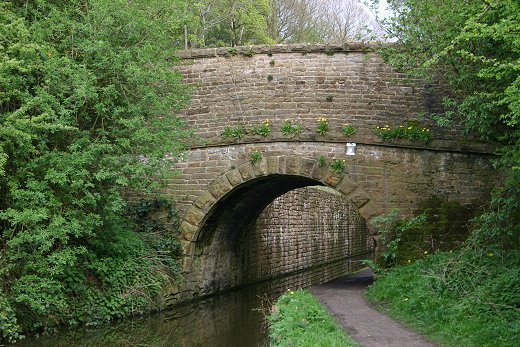 This 100 yard long cutting was originally "Rosehill Tunnel" but towards the end of the 19th century the roof collapsed. The damage was so severe that it was decided to completely excavate the roof, turning it into the narrow open-topped cutting that gave rise to its present name.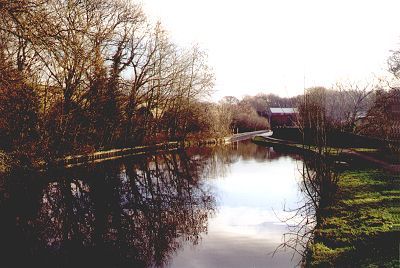 After "The Narrows" the canal widens again briefly before approaching probably the most significant of the many attractions on the Peak Forest Canal - Marple's Grand Aqueduct. The postcard below shows the same scene in the early 1900's with what appears to be the derelict shell of the first "Aqueduct Mill" on the right and possibly the remains of the Queen's Hotel nearer the centre.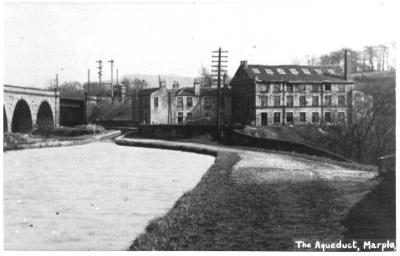 | | | |
| --- | --- | --- |
| | The Narrows | The Aqueduct |
This page is part of the Marple Locks Virtual Tour